Making sense of a digital world
VTMG keeps it simple, yet relevant.

VISIONARY. TECHNICAL. METHODICAL. GLOBAL
Our mission is to ensure we provide you with the research you require in order to make informed decisions. Our vision is to empower you with the tools you need to succeed in the Web-3 and Blockchain space
Our team of industry professionals cover all aspects of the Blockchain industry. Unlock the power of Blockchain today using our research reports and trading guides.
Our aim is to give you a CLEAR understanding of the Blockchain industry and Web-3 technology as well as provide you with the tools you need to navigate the quagmire of this new asset class. 

Combining interviews with industry leaders and daily updates on progress of developments, we aim to bring you the very latest news, research, micro and macro analysis in an easy-to-digest manner, ensuring you have the information you need to begin your journey in this revolutionary ecosystem
A more comprehensive look at some of the morecommon cornerstones of the Web3 industry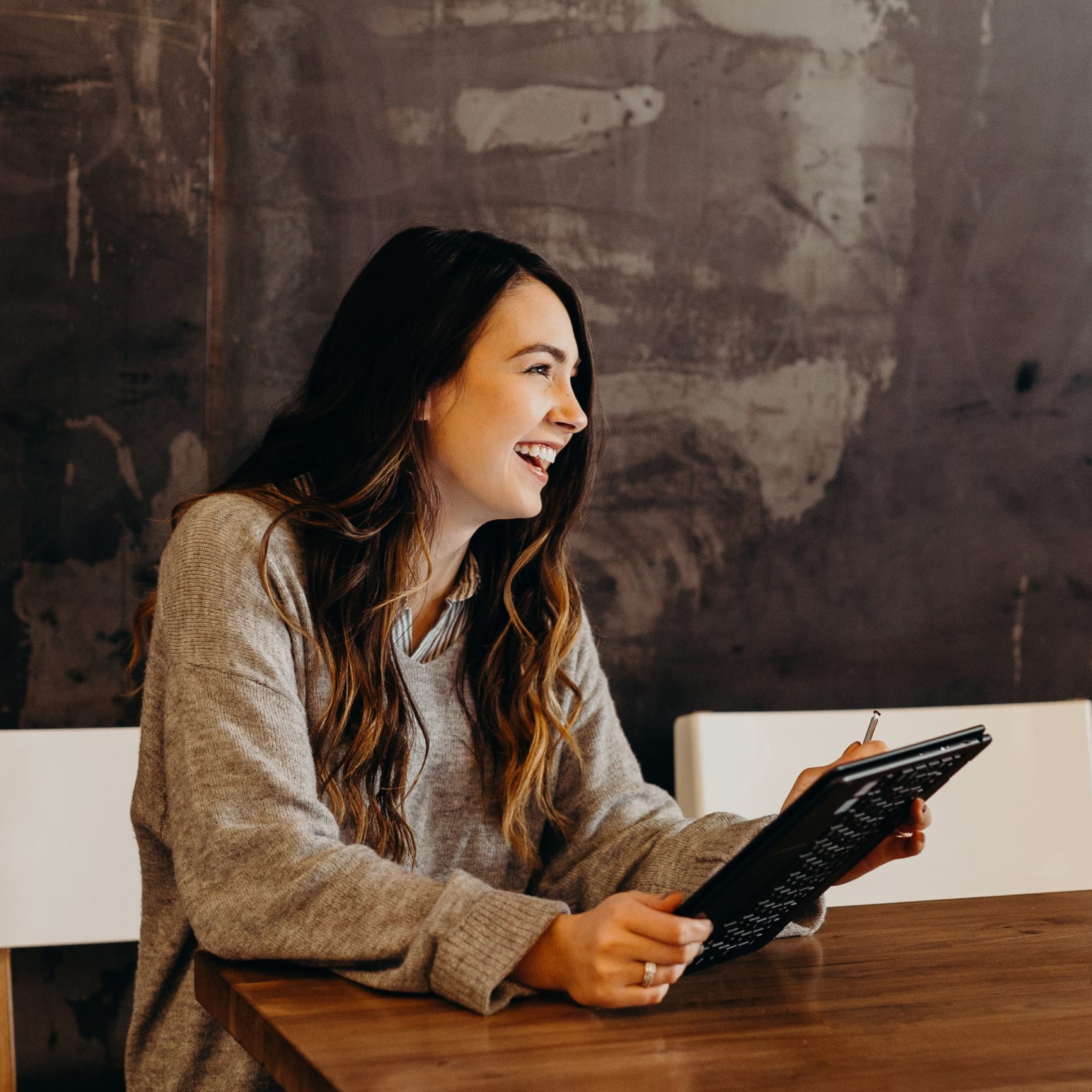 We strive to accomplish collective goals.

Arthur M. Anderson
Landscape architect

Arthur M. Anderson
Landscape architect

Arthur M. Anderson
Landscape architect
With no complete resource currently in the market, our team scours all the sources to give you an aggregation of all articles, reports and information.
Individuals from all walks of life, we have subscribers from all over the globe enjoying our bite-size reports and market analysis as well as more in-depth data.