Our aim is to make to the confusing; simple to understand, easy to use & for everyone.
Who?
Who we are
Bunch of individuals from all walks of life enjoying the early adoption of block chain and understanding the need to assist others to navigate the quagmire of this jew asset class
What?
What we do
The heavy lifting... Simple... Between the group we have access to industry leaders and blockchain experts... We filter out the nuances and deliver the information in a simple and easy to understand format... Some stuff can get technical but the broad strokes give you the info you need to begin your journey
How?
How we do it
We've been in the space a long time and are at all the events, conferences and summits... Our access to these events and individuals allows us to garner info and pass it on to you
Why?
Why we do it
Adoption begins with information, education and understanding. There are a number of free tools out there on YouTube or Twitter as well as Reddit & Quora but most individuals use Medium. This may be too much for the casual observer to begin with so we created these resources for you to benefit from.
Payment?
Payment
Nothing in life is free. Not a free lunch or a discount on your fees at the bank. Not even the Price (US$) comparison website you use to find a new car or cheaper energy. These organisations will mine your data and sell it to the highest bidder. We sell nothing of yours. Only of ours, and you pay us for that protection and dissemination of information.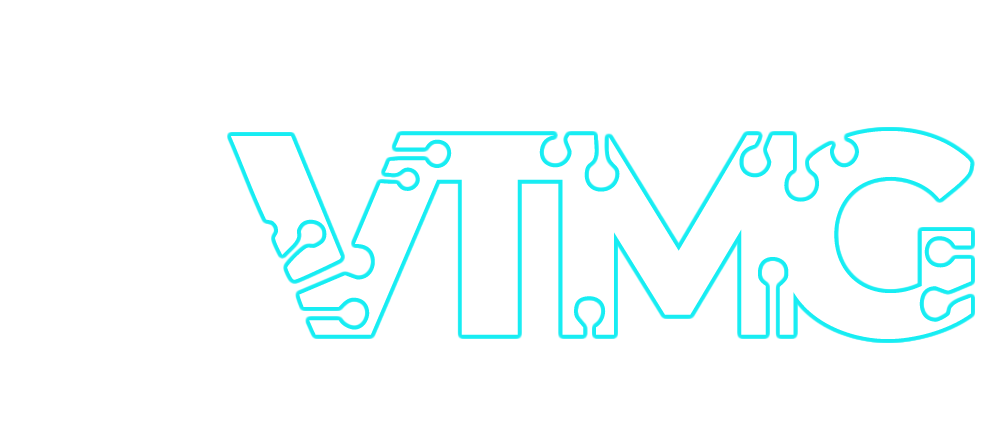 Explaining the crypto/metaverse/digital age